 
Molybdenum (Mo) Crucible
Tungsten (W) crucible can be used for sapphire crystal growth and rare-earth melting due to their high-temperature resistance, low pollution, and other excellent characteristics. Heeger Materials (HM) provides customized Tungsten Crucible with the best quality and at a competitive price.
Delivery policy
Products will be delivered in 2-3 weeks
With a melting point of 3420ºC, the Mo crucible is widely used For sapphire crystal growth, quartz glass melting, vacuum coating, rare earth smelting, and other industries. The operating environment temperature of the Mo crucible is generally above 2400 ℃. Especially for the sapphire single crystal growth furnace, the Mo crucible with characteristics of high purity, high density, no internal crack, precise dimension, and smooth inner and outer wall is very important for sapphire crystal growth process, seed crystal quality control, De-crystal sticky pot, and the life played a key role.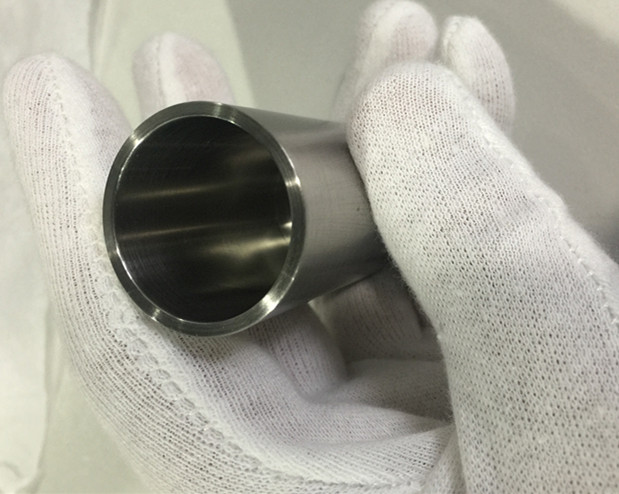 Mo Crucible Specifications
Diameter (mm)

Wall Thickness (mm)

Length (mm)

30 ~ 50

2 ~ 10

30 ~ 500

50 ~ 100

3 ~ 15

100 ~ 150

3 ~ 15

150 ~ 200

5 ~ 20

200 ~ 300

8 ~ 20

300 ~ 400

8 ~ 30

400 ~ 450

8 ~ 30

450 ~ 500

8 ~ 30
5 other products in the same category: